The Festival Is Postponed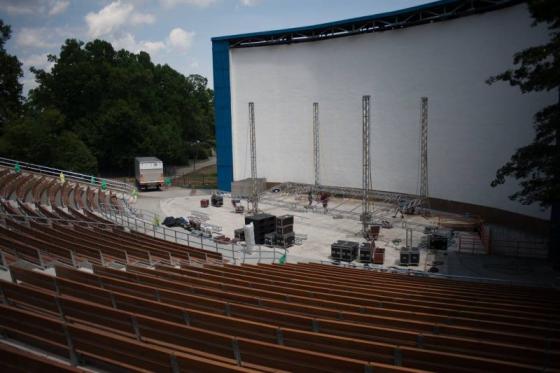 Dear visitors and supporters of the Boskovice festival,
we are very sorry to announce, that the 28th annual festival is postponed to 2021. You can write the date 8-11 July 2021 in your calendars.
However, we cannot imagine a summer without Boskovice and if it would be possible, we would like to organize an alternative smaller event on 28–30 August 2020.
It depends on conditions for organizing smaller summer events, that will be valid, and we are waiting on further statements by the competent authorities. 
The tickets will remain valid  either for this year's alternative variant 28-30 Aug or  for te next year. We will be very happy and it will help us a lot if you can keep your tickets, but of course we know that some of you have found yourself in a difficult situation and we offer also the opportunity to return them. Any questions regarding purchased tickets should only be sent to the e-mail tickets-festival-boskovice@unijazz.cz.
Please keep your favor and support to us! We really hope that we will meet at the end of the summer and look forward to seeing you!
Festival Team