20000 židů pod mořem: Prequel Golem
Theatre
Židovský hřbitov
Thursday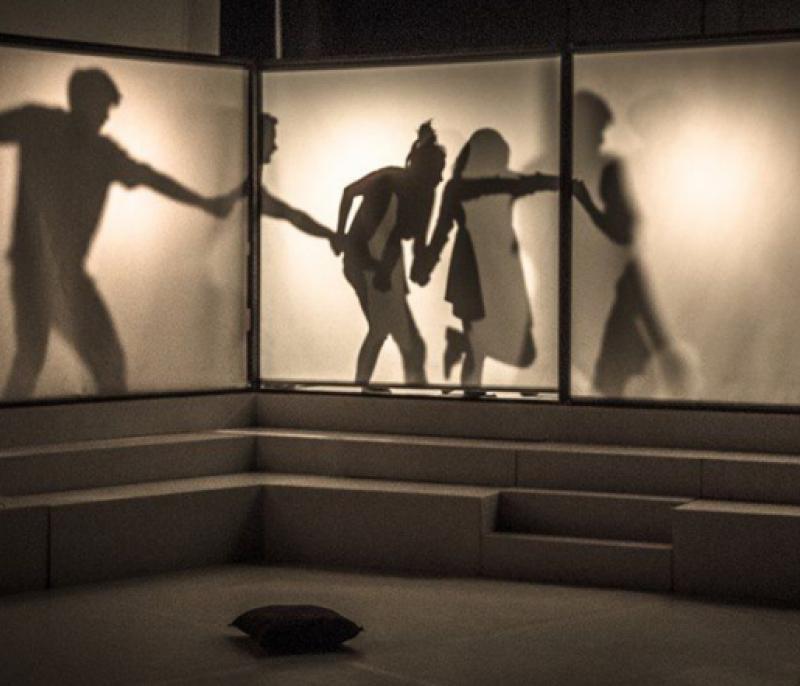 A performance created directly for the festival Boskovice 2019.
During the Boskovice festival, 6 spectators will have the opportunity to enjoy an unconventional theater experience for a short while. With actors from a set of 20,000 Jews under the sea and students of the AMU Theater Faculty, they enter into a story to become part of it. The performance will take place in the old Jewish city and will take 45 minutes.
Only in Czech language.