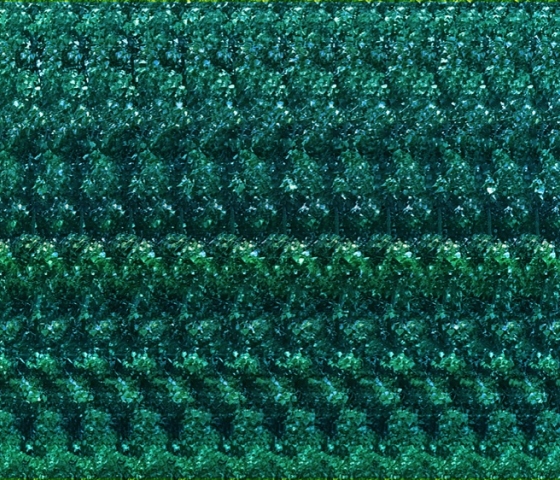 "I don't paint pictures, I make things"
 
Kokolia is a legend in the Czech and international art or cultural sphere: he is or has been a painter, draughtsman, graphic artist, musical performer and teacher. 
The concept of the exhibition and its form are born gradually. Kokolia always works with the overall character of the exhibition space, letting it affect him, testing how he feels in it as an artist and as a potential visitor. (It could be said that some exhibition spaces may not even include exhibitions.) The temporal scope of the works' creation does not play a role in the selection; it reflects the non-linear understanding of time in Eastern philosophy that Kokolia is dedicated to. For the Boskovice exhibition, he is also collaborating with his son Jan Kokolia, an artist and animator who studied animation at the University of Technology in Zlín and FAMU. 
The title Slow Looking refers to the growing conviction that if we really want to get to know something (a work of art or an object), we have to pay real attention to it, not just a fleeting stop (according to surveys, a viewer in a gallery, especially in places with a large concentration of artworks, spends approximately 8 seconds on one particular work, probably even less in the Tiktok era). Kokolia has been working with the concept of slow looking for a long time, or rather intuitively; for example, his habilitation lecture was called Úžas.