alternative rock/noise rock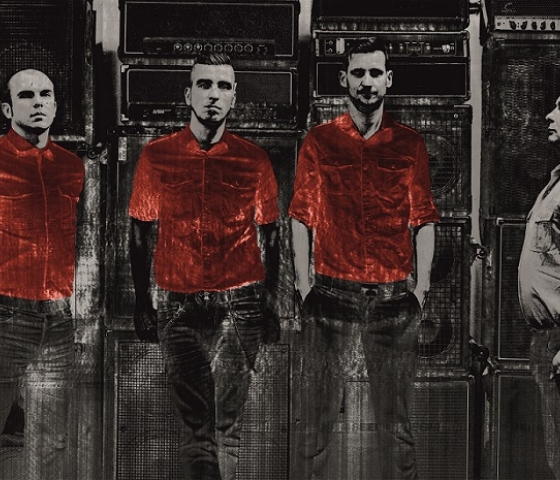 Pozvakowski is an experimental/noise-rock band from Budapest, formed in 2000 and consisting of Adam Darvas, Sebestyen Szombathelyi and Zsombor Banati. The fourth member of Pozvakowski, Csaba Szeredi, uses 5-6 analog 16mm projectors to simultaneously project original 16mm film compositions to accompany each of the band's live performances.
The band has operated unchanged since the beginning, releasing six studio albums and consistently combining their music and visual presentation on stage into a complex artistic concept. They are active on domestic and international stages of the underground scene.