alternative/moody garage minimal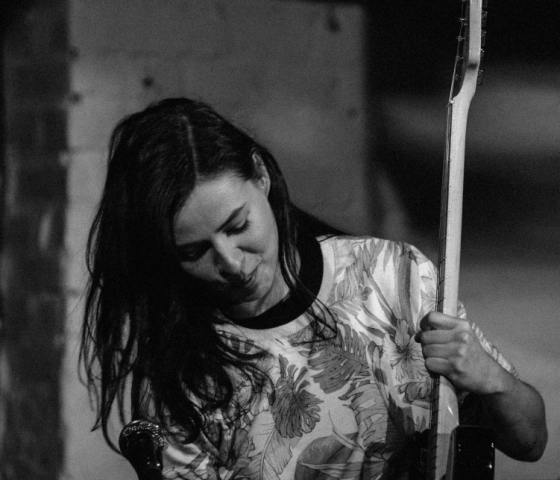 Piresian beach is the home recording project of Zsófia Németh.
Musically it is influenced by moody garage rock, surf guitar melodies and DIY art.  Since 2010 Piresian beach has released a number of EPs, collaborated with French garage band J.C. Satán, Hungarian art pop band Past Cat and Slovenian home-grown rocker Matthias von Stumberger. She has been a member of bands such as Summer Schatzies, Amstetten Bedroom Punk and participated in other secret projects. In a minimalist, stripped-down form, she presents songs from the last twelve years.