Loutky bez hranic: Tři kouzelné dary
cz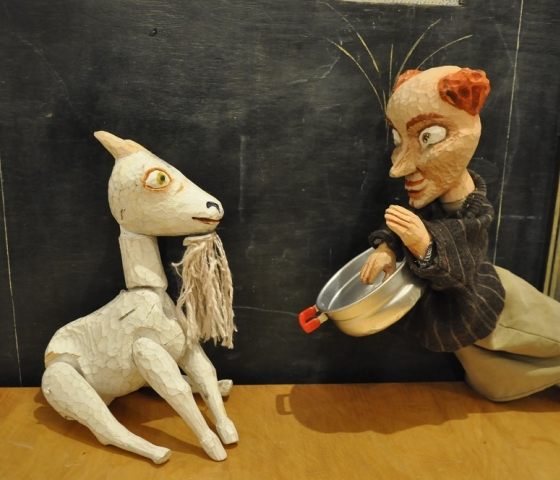 Once there was a poor tailor, he had nothing but three sons and a hungry goat. The sons went out into the world, the goat stayed at home. And what happened next? 
A cheerful puppet show with songs and the lesson that truth and Jano must triumph over greed and the evil goat.
Based on a folk tale by the Grimm Brothers.
In Czech language, for children from 4 years old, 45 minutes without intermission.