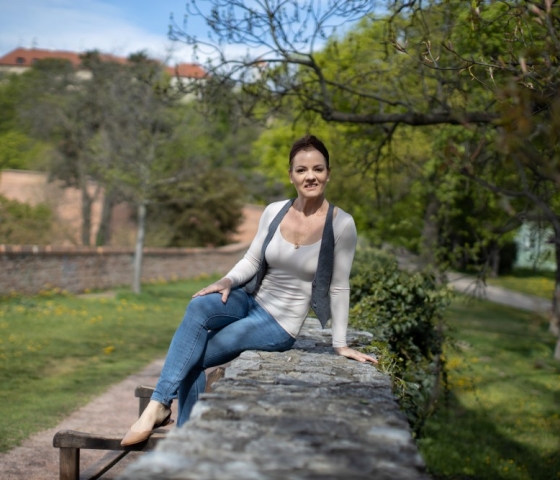 Kamila Hladká (* 1981, Vyškov) is a graduate of the doctoral programme in Czech Literature at Palacký University in Olomouc, a book editor, the initiator of many original Czech book projects and the author of the book Hornické vdovy, for which she was nominated for the Magnesia Litera Award in the category of journalism, and another literary documentary Sestry.
In Czech language only.
The book was published by Dcera Sestry (2021) and is accompanied by period materials and photographs by Jan Cágy, winner of many awards and several Czech Press Photo awards. This photographs will be exhibited at the Panorama Cinema during the festival.