Jan Werich: Když už člověk jednou je....
cz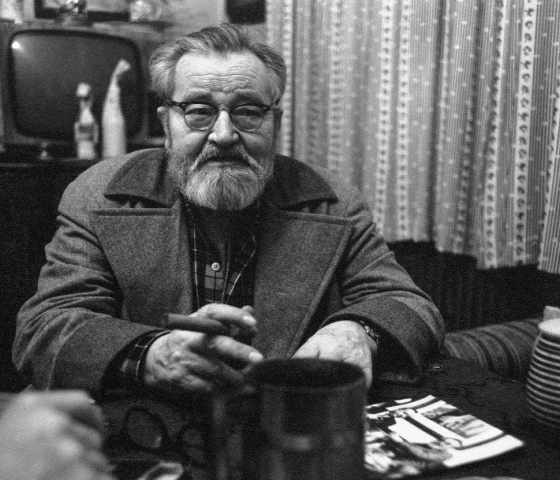 directors Martin Slunečko, Miroslav Šmídmajer, Czech Republic 2021
Four decades after the death of one of the greatest legends of Czech theatre, Jan Werich, his first major documentary portrait has been made. The documentary tells the gripping life story of this acting legend. Thinking freely in an unfree society brought Werich many hardships, and this idea runs throughout the film. As does the filmmakers' attempt to bring to light the phenomenon of clever humour that is attributed to Werich's expression.
In Czech language only.