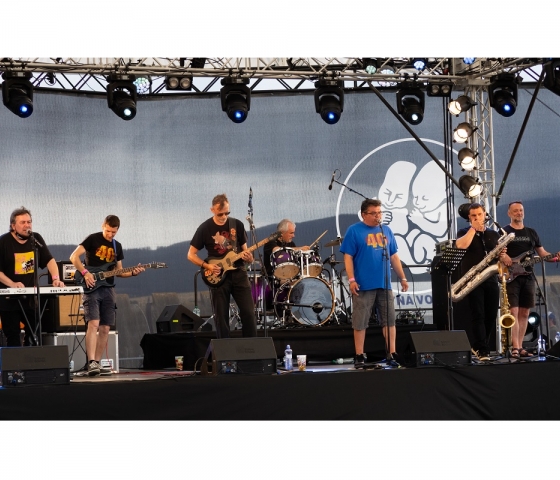 CHVM. Behind this abbreviation, a group of gentlemen from Trenčín has been hiding for 42 years. In pioneer times, when
many obediently followed the red flag, they made the older generation many a wrinkle. But that's the way it is,
when something new is born. Their enthusiasm is evidenced by the fact that they still play in a slightly changed line-up today.