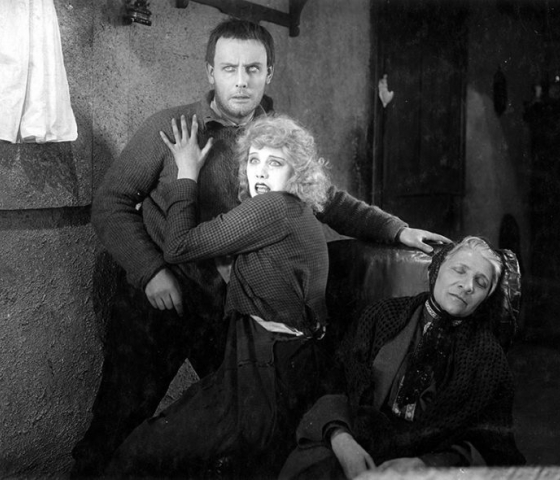 Director: Karel Lamač, Heinz Hanus, Czechoslovakia 1924, 70 min.
One of the most prominent filmmakers of the beginnings of Czechoslovak cinema, Karel Lamač, achieved success with the melodrama White Paradise. The story and the craftsmanship of the film show lessons learned from American cinema. The main heroine is orphan Nina, whose life is affected by an escaped prisoner who wants to visit his dying mother for the last time. The film, shot with a modest budget of 90,000 crowns, was well received by Czech and foreign audiences.
The film was reconstructed in 2016 at the National Film Archive.
With the musical accompaniment of the group Strakův pojízdný cirkus.