alternative country/blues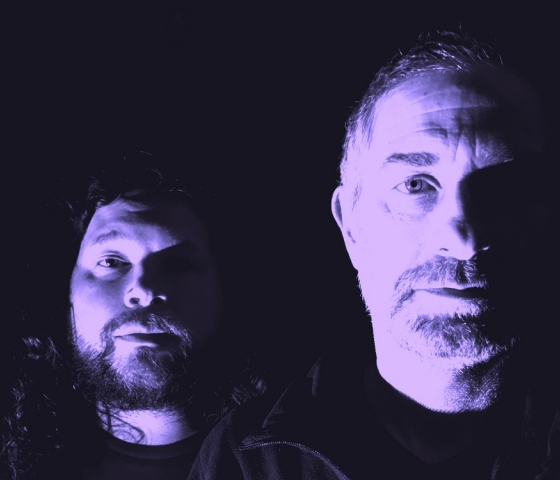 From their headquarters in a tractor repair shop in Teresov, West Bohemia, former Lvmen guitarist/vocalist Tyson Cosby and Turpentine Ray drummer Kuba Kovtun deliver an atomic Canadiana countryblues style originating from the scratchy Rocky Mountain foothills. Honky-tonk Psychedelia via two-piece drum kit and an overdriven Fender Blues Delux.
Atlantic Cable has been touring records and tapping toes around Europe for nearly 20 years.
"Mountains in Oceans" is the 2022 release inspired by the no-whereness of long distance cycling.